Our Services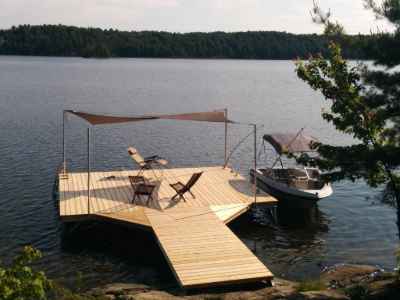 KP Aerodynamics Ltd has been doing marine welding & aluminum manufacturing business since 1991. We specialize in custom aluminum fabrication of docks and other products. We carry a large variety of marine products, accessories including, dock ladders, dock cleats and more...
We are confident that our abilities and that of our talented staff make us stand out from our competition. We offer a wide variety of services tailored to your needs; we treat each customer with the utmost professionalism and respect. We take the time to listen to your needs and will advise you of the best possible options for your project and budget.
We are here for you from initial project conception through to completion; we treat each project with meticulous attention to detail and guarantee our work will exceed your expectations.
We invite you to contact us if you have more specific service-related information or require additional information for your needs. Simply complete the contact form and include your email or phone number so we can contact you to discuss your requirements. We'd love to hear from you!
---
We also have Compact Crane and Man lift services with our Mini Tracked Crane for Hire and our Towable Biljax rental unit . See pictures
We Also Retail Aluminum, stainless steel, steel and Rebar.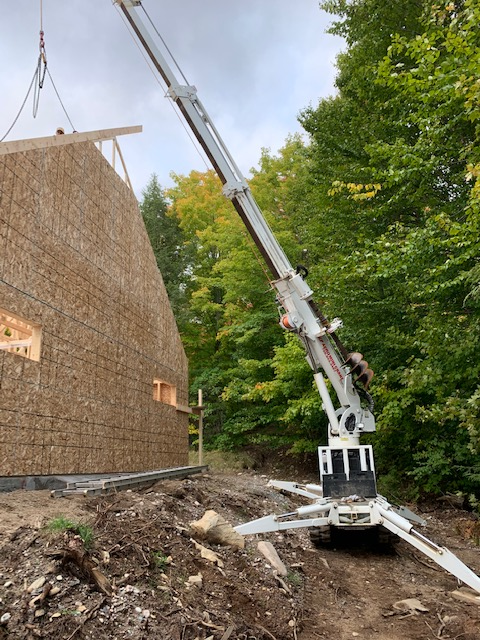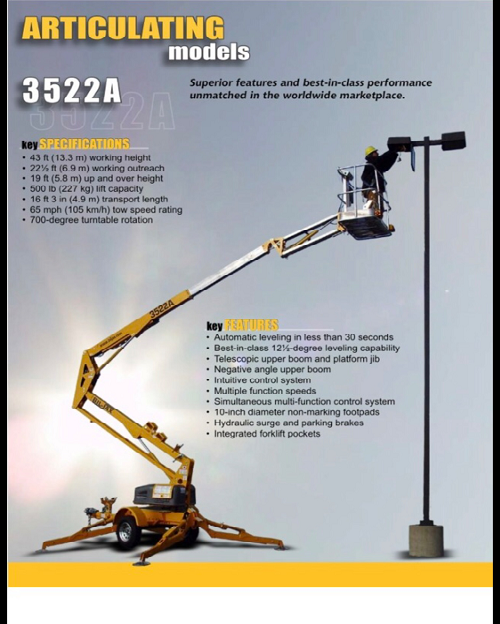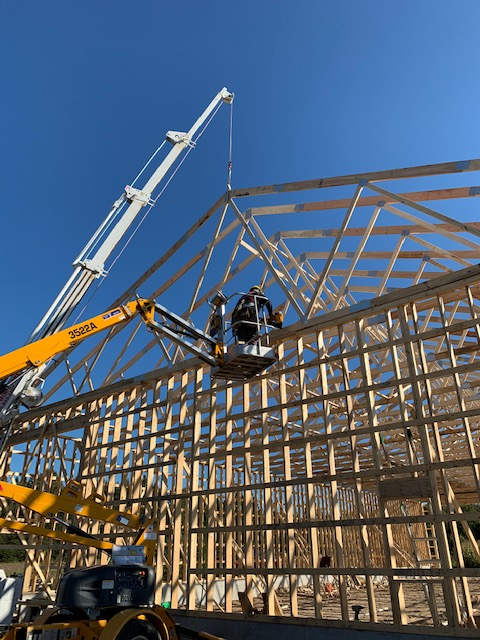 ---
We specializes in manufacturing aluminum marine products.